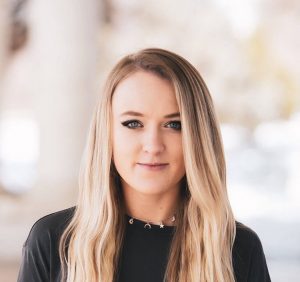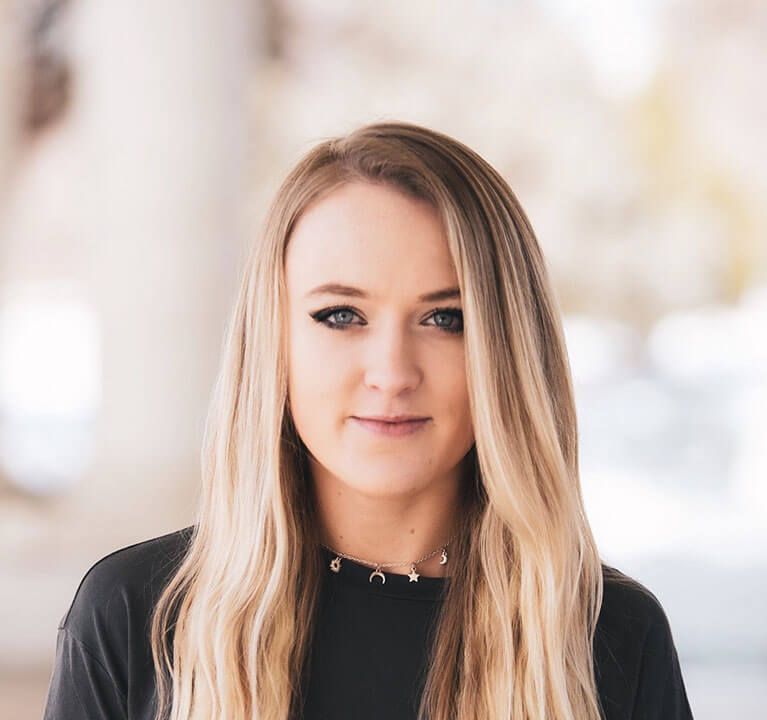 If considering adoption versus an abortion, some benefits should be considered and perhaps even discussed further with your local pregnancy center. Below are the benefits of adoption and how they can affect you. 
First, What Is Depression? 
The American Psychiatric Association defines depression as "a common and serious medical illness that negatively affects how you feel, the way you think and how you act." Some Symptoms associated with depression are: 
Feeling worthless or guilty

Feeling sad 

Having a depressed mood
What Are the Mental Health Effects Caused by Abortion?
If considering abortion, there are effects that should be considered and seriously discussed with a trusted provider such as your doctor or the caring staff at a local pregnancy center, who can each provide you with evidence based information to consider as you make your decision. Some of the mental health impacts associated with abortion, according to the National Library of Medicine and the Cleveland Clinic, are:
Elevated Increased rates of mental illness

Sadness

Stress

Guilt
What Are the Benefits of Adoption?
Though adoption can be bitter-sweet, it can also be a relief and joy to give others the type of happiness that comes with a child. These are opposite feelings of depression. 
Suppose you are not fully prepared to be a parent but are still interested in having a lifetime relationship with the child and family. In that case, different adoption plans can be tailored to exactly what you want so you can be comfortable and confident in your decision.  
In addition to presenting optimistic couples with the opportunity of growing their family, here are some benefits associated with adoption:
It gives peace of mind

It's free

You change a family's life for the better; you make the difference.
American Adoptions states, "Birth mother benefits in adoption can be great. Adoption can grant you a second chance at receiving an education and fulfilling your goals, while creating the opportunity for your child to be raised in a home with a loving family who have always dreamed of being parents."
Where Can I Get More Information?
If you would like more information regarding all your options or discuss the benefits of adoption and different adoption plans, we welcome you to contact us today.
We offer free, confidential appointments with no-cost pregnancy testing, ultrasound, and options counseling.
Sometimes the path forward can become difficult to navigate on your own; we're here to help clear the way ahead and ensure you are never alone. We're here for you.