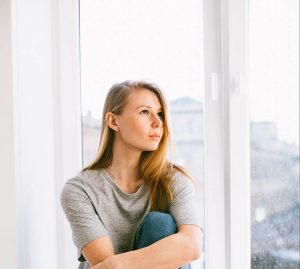 The recent Supreme Court ruling that overturned Roe v. Wade has left many people trying to understand how abortion access is affected across the United States.
If you are looking for an explanation of the recent ruling and what this means for abortion access, especially in the state of Texas, keep reading.
What is Roe v. Wade?
Abortion was legal in several states before the historic Supreme Court ruling in 1973, but Roe v. Wade declared abortion a federally-protected right included in the "right to privacy" clause of the U.S. Constitution.
How Did Roe v. Wade Being Overturned Affect Abortion Access?
When the current Supreme Court re-examined this argument, they decided that the right to an abortion was not included in the "right to privacy" clause and that the argument lacked consistency and historical precedent. 
When the Supreme Court struck down Roe, this meant that abortion was no longer a federally-protected right and must now be decided individually by each of the 50 states. 
Is Abortion Legal in Texas? 
Several states had "trigger laws" set to take effect in the event that Roe was ever overturned. Texas was one of these states and now bans all abortions, including both medication as well as surgical abortions. The only exception is if the mother's life or physical health is at risk.
What Happens Now?
If you are facing an unplanned pregnancy and wondering what your options are, the first step is to first verify the health and progress of your current pregnancy. The best way to do this is through a no-cost ultrasound that we offer at our center.
Ultrasounds can verify that the pregnancy is still developing as well as eliminate the possibility of an ectopic pregnancy, which is dangerous and can be life-threatening to the mother.
We are here to help and support you with a pressure-free, confidential environment where you can ask questions and learn about local options. Contact us today to schedule your appointment!