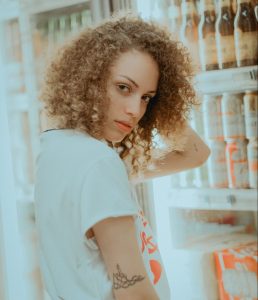 Are you thinking about abortion? Or maybe you're experiencing what you think are signs of an incomplete abortion. Here is what you need to know. 
What Are the Risks of Abortion?
Both medication and surgical abortion come with numerous risks and side effects. You deserve to know about them before making your decision. If you have more questions about abortion, contact us today to talk with our team about this option.
Potential
Risks
of Medication Abortion
Incomplete abortion, which may need to be followed by surgical abortion

An ongoing unwanted pregnancy if the procedure doesn't work

Digestive system discomfort

Heavy and prolonged bleeding

Infection

Fever
Potential
Risks
of Surgical Abortion 
Damage to the cervix

Prolonged heavy bleeding

Scar tissue on the uterine wall

Infection

Perforation of the uterus
Signs of an Incomplete Abortion
Incomplete abortion happens when some pregnancy tissue remains in your womb. This causes painful symptoms that need medical attention as soon as possible.
It happens more often with a medication abortion (the abortion pill) due to less interaction with a medical professional and user error. There is, however, still a chance of an the abortion being incomplete in both types of procedures. Here are some of the signs of an incomplete abortion. Seek help from a medical professional if you experience these symptoms:
Moderate to severe vaginal bleeding (saturating more than one pad an hour)

Lower abdominal and/or pain 

Pain in the back, buttocks, genitalia, and perineum 

Passing blood clots

A fever
What Should I Do If I Think My Abortion Was Incomplete?
Still unsure? It's better to be safe than sorry. Get to your local doctor or medical professional to follow up about your symptoms and concerns. 
If you haven't received an abortion, and are considering all your pregnancy options, schedule an appointment to talk with our compassionate team at no charge today. You are not alone in your journey.